Guest Comments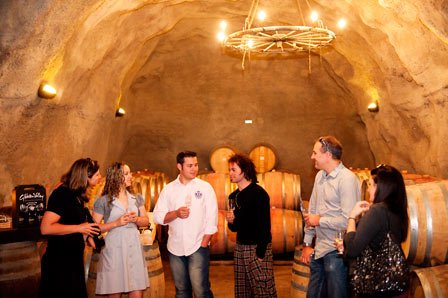 Welcome to our comments page! We have included some of our guest's comments below to give you a sense of what they enjoyed most on our tours.
Have you experience one of our wine tours recently, please feel free to email us.
Comments after travel
Name:     Suzanne Christie
Recieved 21st February 2018
Comment: Our tour with Lance was by far the most enjoyable we have experienced…And we have a lot to compare with him! We thoroughly enjoyed our conversations and really appreiciate his knowledge which was conveyed with context and humour.
Thank you Lance!
Name: Graham
Recieved 14th January 2018
Comment: Hi Lance, a very big thank you for a brilliantly entertaining and informative day. Great company, lovely wine and food a fantastic end to 5 weeks in NZ. We will be back. Best wishes from Graham & Maggie
You can also view independent comments and reviews on Tripadvisor: