Print
Send
Combo Tours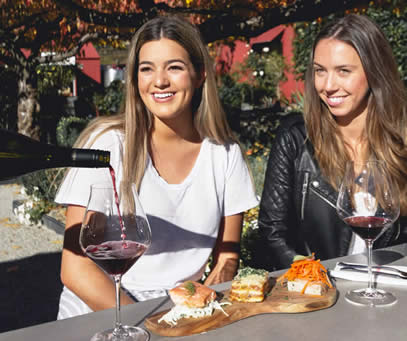 We have created some combination tours for those who do not have a lot of time in Queenstown yet wish to experience a range of activities. We have teamed up with other premium tourist activities to offer you daily wine tour combos.
If you keen to get on the water or in the air, we offer helicopter or jet boat combos. Or if you prefer the ultimate relaxation package, try our spa and wine experience.
All our combo tours include a winery lunch.
Select a tour to suit you: